Los Social is a lovingly developed marketing and communications agency, founded with a focus on helping small businesses keep up with the bigger brands.
We work with many types of businesses: from bouldering walls, snack products, CIC companies, leisure brands, and even a high street retailer. The chemistry between us and the client is what matters, not what business they are in!
Our school is a development from our in-person and Zoom courses which were extremely popular during lockdowns.
We produce easy-to-digest courses which allow business owners who want to level-up and manage their marketing the perfect amount of information, based on nearly 20 years worth of experience.
Our current and future content includes:
Brand Strategy for start-ups and small businesses
Content Strategy
Ideal Customers and how to target the right audience
Crowdfunding
Social Media Strategy
Instagram for Business: Beginners
Create Great Content for Social Media
LinkedIn for Business: Beginners
LinkedIn for Business: Advanced
...and more
Our content is clear, accessible, punchy and fun - and we hope you enjoy it.
Note that signing up for Los Social's school will add you to my Users list, but you will still need to enroll in specific courses of your choice to access content.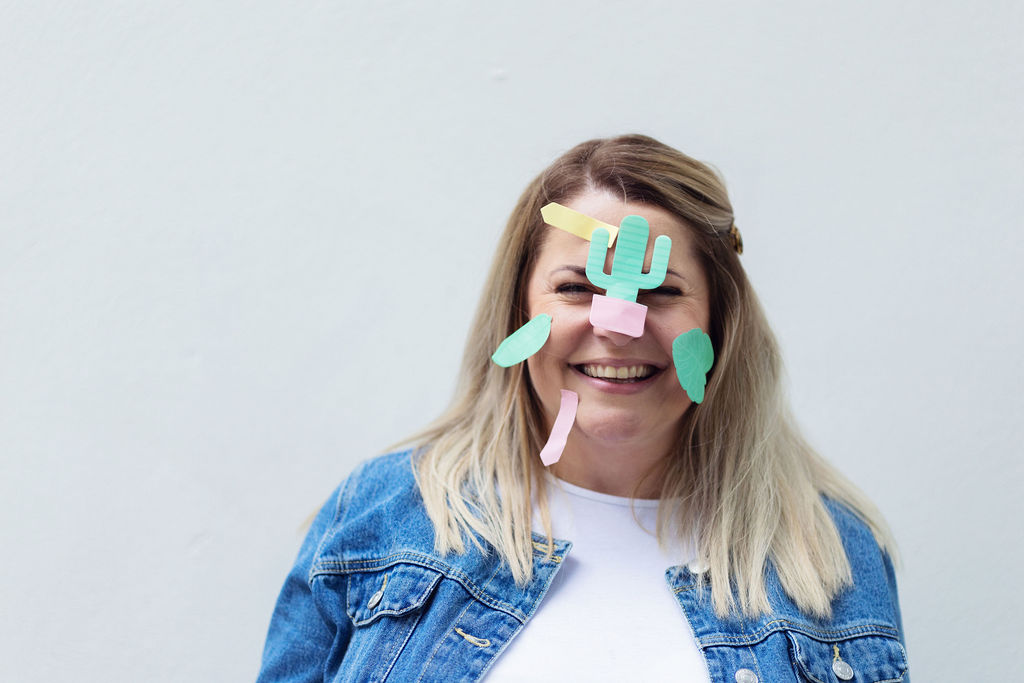 I'm an ideas person and love being creative - whether it's doodling, lino-printing, painting with a prosecco in hand, or coming up with ideas for my business and my clients.
My work is part of my list of passions and my digital courses are a way of me passing on my experience in an engaging way with those who I may not get to meet IRL.
If you're a business owner who needs a little direction, support or guidance - you'll find it with me!
Please check your inbox to confirm your subscription
What do we offer?
Our selection of digital courses is growing, and soon we'll have from FREE courses available too!
We offer something for business owners of all shapes and sizes - and if there's something you're missing, feel free to get in touch and we'll see what we can do!